More than 1230 cyclists and supporters from across the Southeast came together inChattanooga during the first weekend of May for the 28th Annual Three State Three MountainChallenge. Presented by the Chattanooga Bicycle Club and Rock/Creek, the Three State ThreeMountain Challenge is a bicycle race that features three courses—25 miles, 62 miles, or 100miles—and traverses Suck Creek Mountain, Sand Mountain and Lookout Mountain.
As with many rides and races, a non-profit was selected as the beneficiary of race proceeds.This year, Bike Walk Tennessee was selected as the beneficiary of the Three State ThreeMountain Challenge.
Bike Walk Tennessee was founded in 2009 and works as a statewide advocate for bicycling andwalking. Bike Walk Tennessee advocates for laws and infrastructure that protects cyclists andpedestrians, serves as a the fiscal agent for local groups like Bike Walk Chattanooga and BikeWalk Knoxville and leads statewide initiatives like the development of the U.S. Bicycle Routenetwork across the state.
"Bike Walk Tennessee is thrilled to accept this donation from the participants and partners of theThree State Three Mountain Challenge," said Matt Farr, Executive Director of Bike WalkTennessee. "Chattanooga is setting a high bar for cycling in Tennessee and the Southeast, andthis funding will be used to make cycling in Chattanooga even stronger by supporting thedevelopment of U.S. Bike Routes and Scenic Bikeways in the Greater Chattanooga area."
About half of the money was raised when Rock/Creek and RootsRated teamed up to host a pintnight on the Friday before the event. These popular events ask for a donation in return for alimited-edition pint with sponsor logos. "Thanks to RootsRated, SweetWater Brewing Company,and Chattanooga Whiskey for helping us kick off the event and raise over $700 for pedestrianand bike advocacy," said Mark McKnight from Rock/Creek.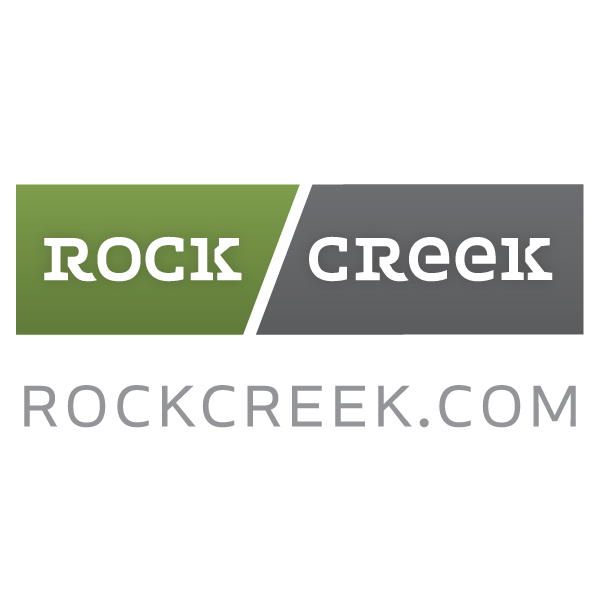 You can support Bike Walk Tennessee by following us on Facebook, joining the email list or making a donation.
Do you like this post?